One of the greatest things about Durango is that you can ride your bike everywhere you need to go in town. Durango is not only bike friendly, but the city is continuously making improvements to our roads by add more bike lanes, and making it increasingly safer for bikers/cyclists. If riding on the main roads sounds a bit scary, Durango has an amazing river trail system just for that. Not only is the river trail great for taking an afternoon stroll, exercising and accessing the river...but it also has some great restaurants along the way.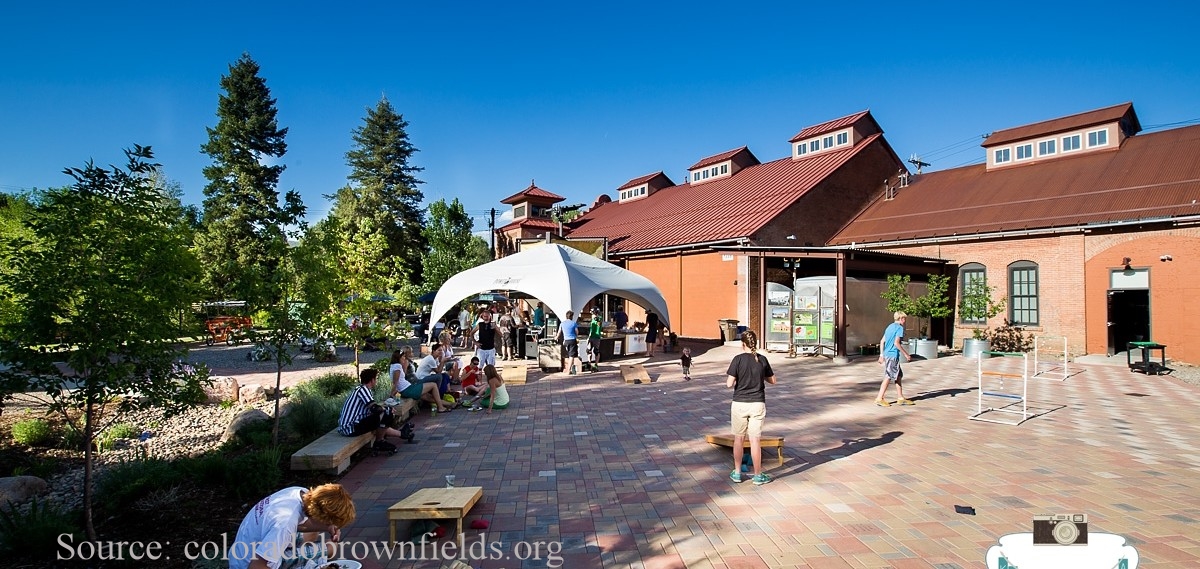 Animas Brewing Company

Animas Brewing Company (ABC) is located right off the river trail at Rotary Park. They have great in-house brews and a delicious food menu. A great place for impromptu dinners since they don't catch the rush of people from downtown. They have great burgers and pasties (meat pies), check out their full menu on their website.

Powerhouse Science Center

The Powerhouse Science Center is located right on the river trail where Camino Del Rio meets Main Avenue. The Powerhouse is a great place to take your kids, and it is not just a museum! In the summer season, they open their tent outside and sell beer and hot dogs! Great Saturday activity for the fam! For adults, make sure to check out their Trivia night on Thursdays at 6:30 PM. Bring four of your friends to make a team of 5, and enjoy local brews while playing 5 rounds of 10 questions! Check out their website for more details.

Serious Texas Barbecue

Serious Texas Barbecue is located off the river trail and up Camino Del Rio by the Durango Mall. A little farther along the river trail, you will get a little exercise in before a yummy lunch or dinner! This Serious Texas location is great because it overlooks the river and they have a great outdoor seating. When the weather is nice, after eating you can enjoy a round of mini-golf with the kids! Perfect activity after eating a huge Texas Taco (local favorite, beef brisket with cheesy potatoes, onion and jalepeno on a flour tortilla). Check out their website for their entire menu.

Ska Brewing Co

Ska Brewing Co is a little farther than the previous three. You will have to bike across Camino Del Rio and up the sloped Girard Street. Here you can drink local, award-winning beer at the Ska World Headquarters. Don't forget to try the local seasonal favorite, Mexican Logger. To soak up some of those suds, you can grab some grub at their restaurant, The Container. The kitchen and pizza oven are located inside a shipping container attached to the main building. Find great fresh salads, sandwiches, and brick oven pizza served from 11 AM to 8 PM. Check out their website for more info and events.

RESTAURANT COMING SOON!

Stay tuned, and keep a look out on my blog! There is a new restaurant coming soon to Durango and it will be located on the river! Another great place to bike to and enjoy a beautiful summer day. I will release more details as soon as this transaction closes!